Art in Progress: Behind the scenes with André Saraiva
Oct 28, 2020
Read More
To us, art is as much about the process as the final product. And our latest collab with street art icon André Saraiva represents a dream. Working with an artist we've admired for years, seeing his process, and bringing his vision to life in neon is about as good as it gets.
The limited edition yellowpop x André collection will be released on November 1st. Enter the raffle to get early acess to an exclusive pre-sale before the launch!
---
Fanboy Beginnings: Mastering the ask
Approaching your favorite artist for a collaboration may be intimidating, but for us, it was the opportunity of a lifetime. When we first envisioned collaborating with designers and visual artists to create limited edition neon signs, André Saraiva instantly came to mind. In fact, he was the first artist we ever reached out to. Of course, it took a while before he was able to squeeze us into his busy schedule between authoring books, running hotels, and collaborating with famous fashion houses. But from this simple ask, the yellowpop x André series was finally born.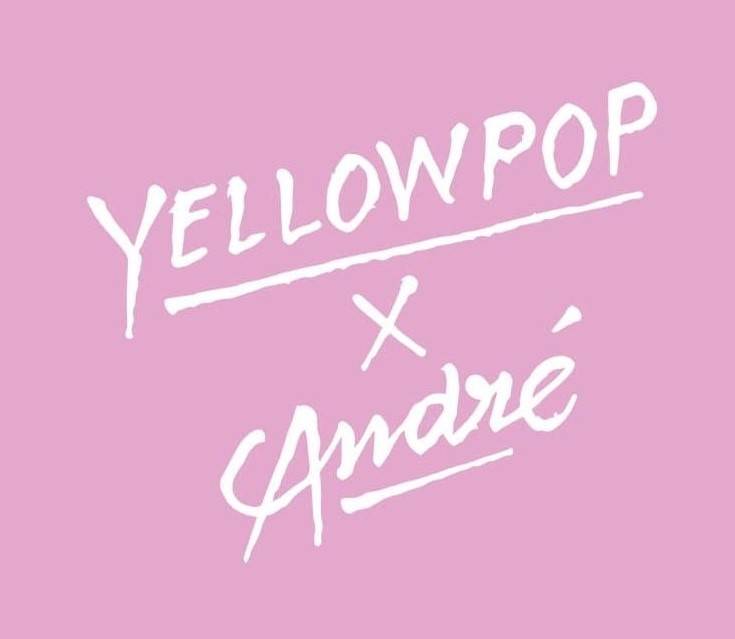 Love and Neon: André's creative process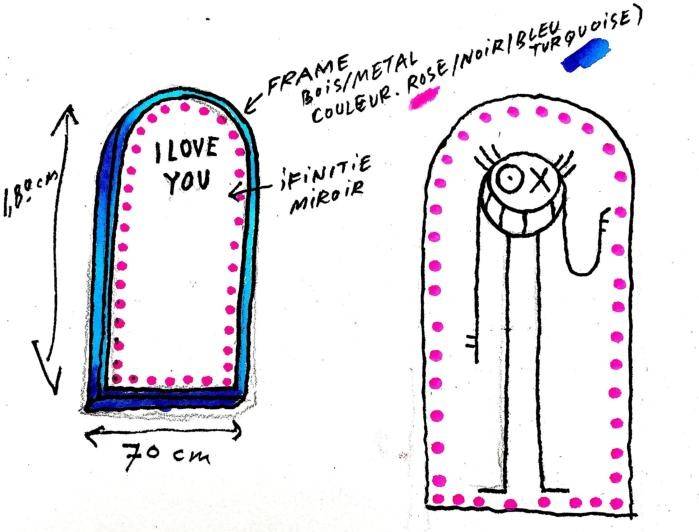 Those familiar with the work of André Saraiva are sure to know his fascination with love. From giant murals shouting out names like love letters, to its French counterpart "Amour," André's work is all about feeling good. When he started sketching ideas for our collaboration, images of love and optimism were the perfect fit. We're obsessed with the oversize grin of his character Mr. A. And his take on the yellowpop rocket - something that means going above and beyond - put us over the moon.
Artful Lodgings: André Saraiva's hotel concepts
If being a world renowned artist isn't enough to keep you busy, take a page from André's book and start a hospitality empire while you're at it. With buzzing boutique hotels in Paris and Nice, Andre has plenty of places to express himself. From what's on the walls, to the carpet and the bedding, art imbues every aspect of André's hotels. They're cheeky and fun with a vibe Harper's Bazaar describes as the Chelsea Hotel meets a Viennese café. From the hip and young Hotel Amour to the "grown up" Hotel Grand Amour and a beachy hideaway on the Côte d'Azur, André's hotels are a place where life and art collide, and we thought it was the perfect place to capture the collection.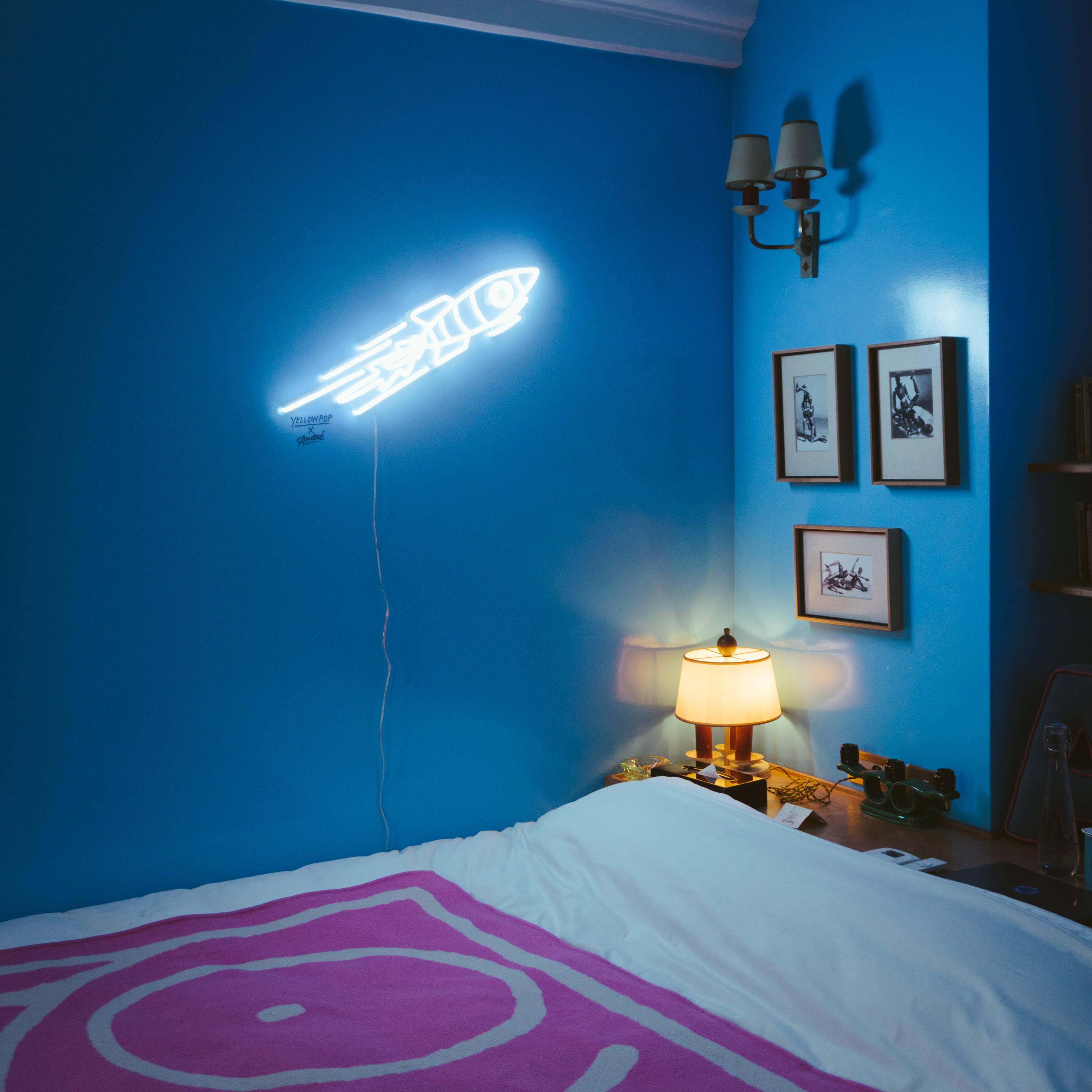 Artist on Artist: Shooting with Louis Dazy
When it came time to shoot the yellowpop x André collection, we knew two things. We wanted to shoot at one of his hotels, and we wanted Louis Dazy behind the lens. Another yellowpop collaborator, Louis is a neon obsessed photographer and the co-creator of our Blow My Heart neon sign. With Louis' dreamy, cinematic stills and the Grand Amour hotel as our location, André's illuminating work found the perfect setting to shine.
October 31st Raffle: André Saraiva Neon Signs
Collectors, press, and art fans around the world are waiting patiently to get their hands on a limited edition neon sign by André Saraiva. We know it's exciting, and wanted to make the process as fair as possible. In an effort to give everyone an equal chance, we're holding a raffle on October 31st. Simply select the piece you'd like to purchase and register for the pre-sale.