Inspiration Everywhere: So you want to create a custom neon sign?
Dec 16, 2020
Read More
Every neon addict knows the thrill of sitting under that dreamy glow. It instantly transforms the room, making any space feel a little more magical. Alright, so you're sold, but have no idea where to start? Inspiration for your new neon is everywhere if you know where to look. Check out our most popular sources of inspiration, and start brainstorming a personalized sign today.
Out of This World: Cosmos and astrological signs
Before there was neon, there was the sky. It has entertained and transfixed us for as long as mankind has been around, constantly changing, yet reliably the same. Clouds, stars, the sun and moon - each has the power to hold our gaze. Whether you're into astronomy or astrology, heavenly bodies make the perfect subject for your custom neon piece. Recreate a constellation or make a work of art that represents your zodiac sign. Turn your eyes to the sky and pay homage to the original night lights with a cosmic neon idea of your own.
Drawn This Way: Tattoos, illustrations, and art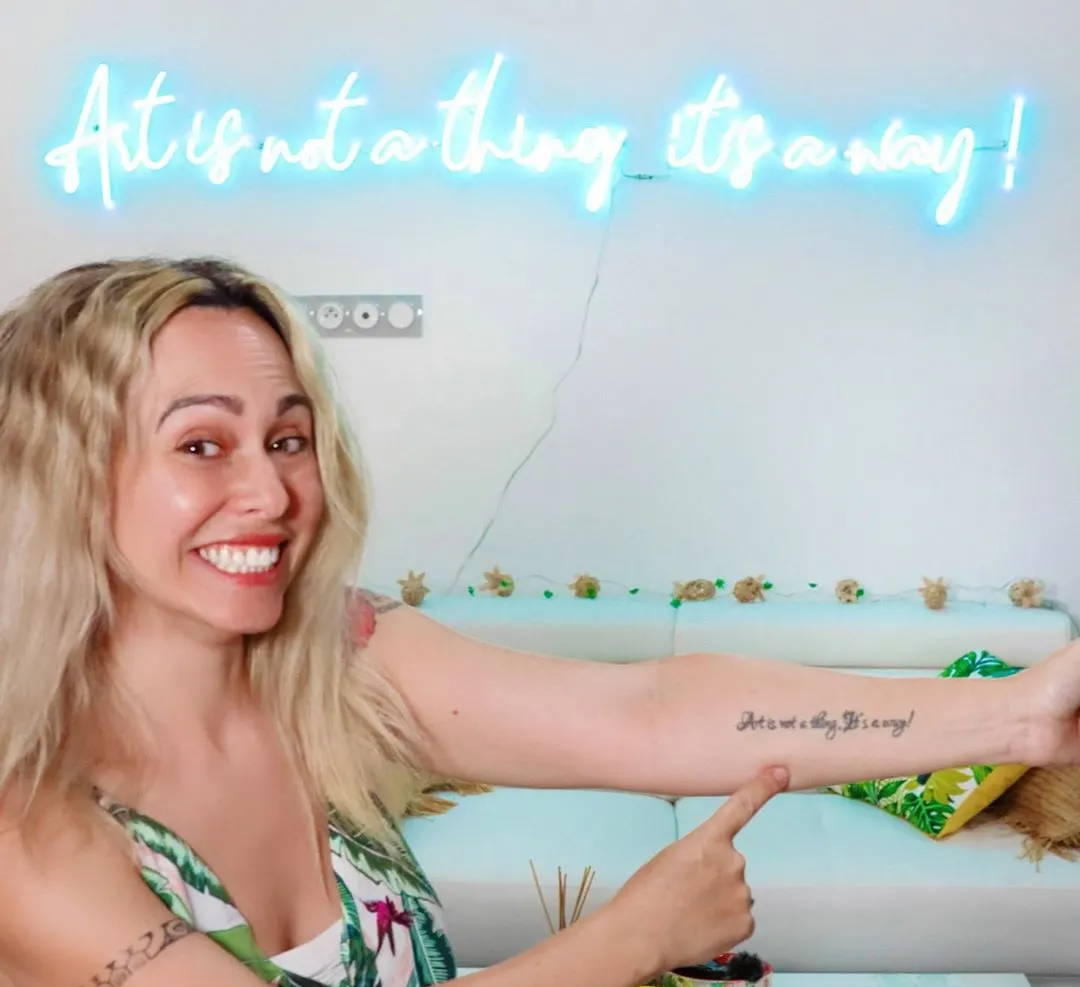 Since our LED neon tubing follows similar contours, line drawings are ideal for designing neon signs. Using something with personal significance makes the piece even more special, and ideas are closer than you think. Blow up your tattoo design into a supersize piece of art, or take inspiration from your favorite children's book. If you're an artist (or know someone who is), making a custom neon sign from your own original art makes for a piece that's truly one of a kind.
---
In Citation: Notable quotes and favorite lyrics
Without a doubt, our most popular neon signs feature quotes and song lyrics. They're fun to create using our custom sign builder, and you can easily play around with colors and fonts. From poetry, to movie quotes, to the chorus of your favorite song, text based signs are always a hit. For an even more personal take on this neon idea, create one with a memorable phrase a friend or family member always says and give it to them as a gift.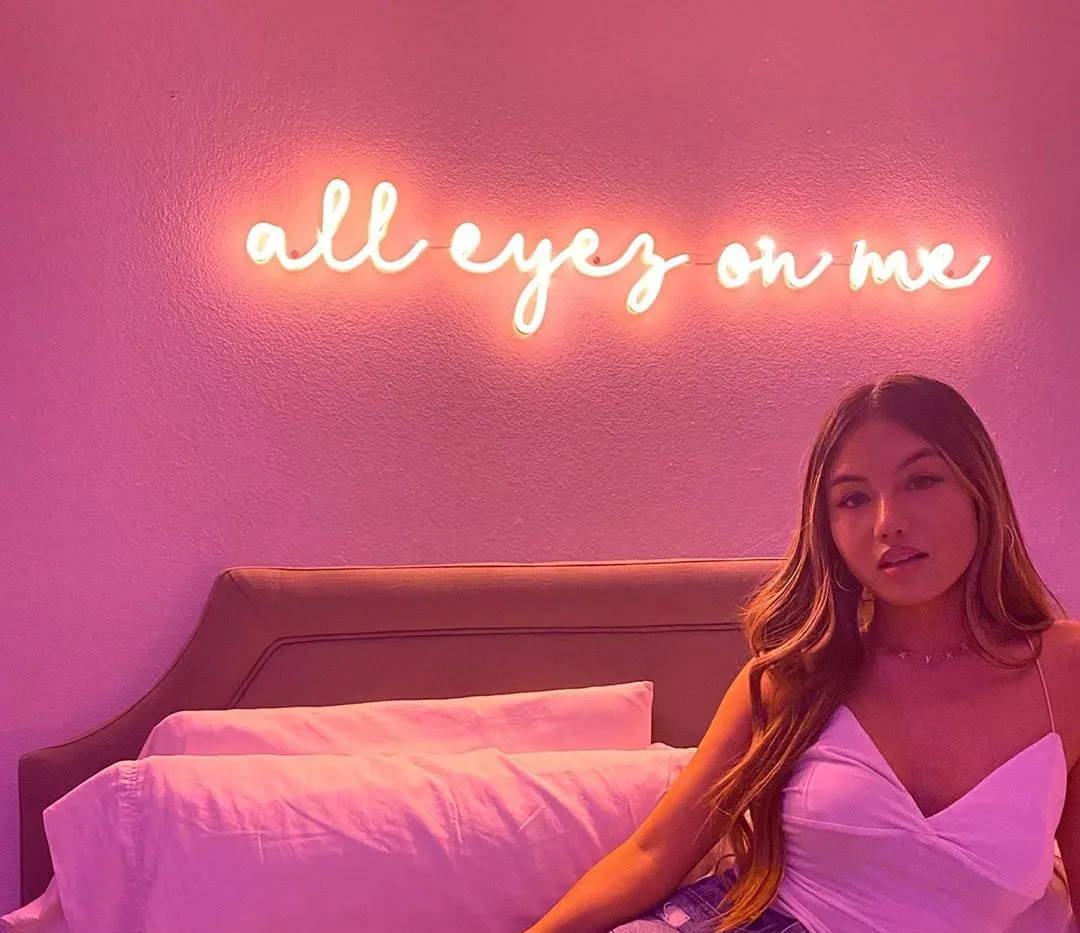 Naturally Beautiful: Neon plants and animals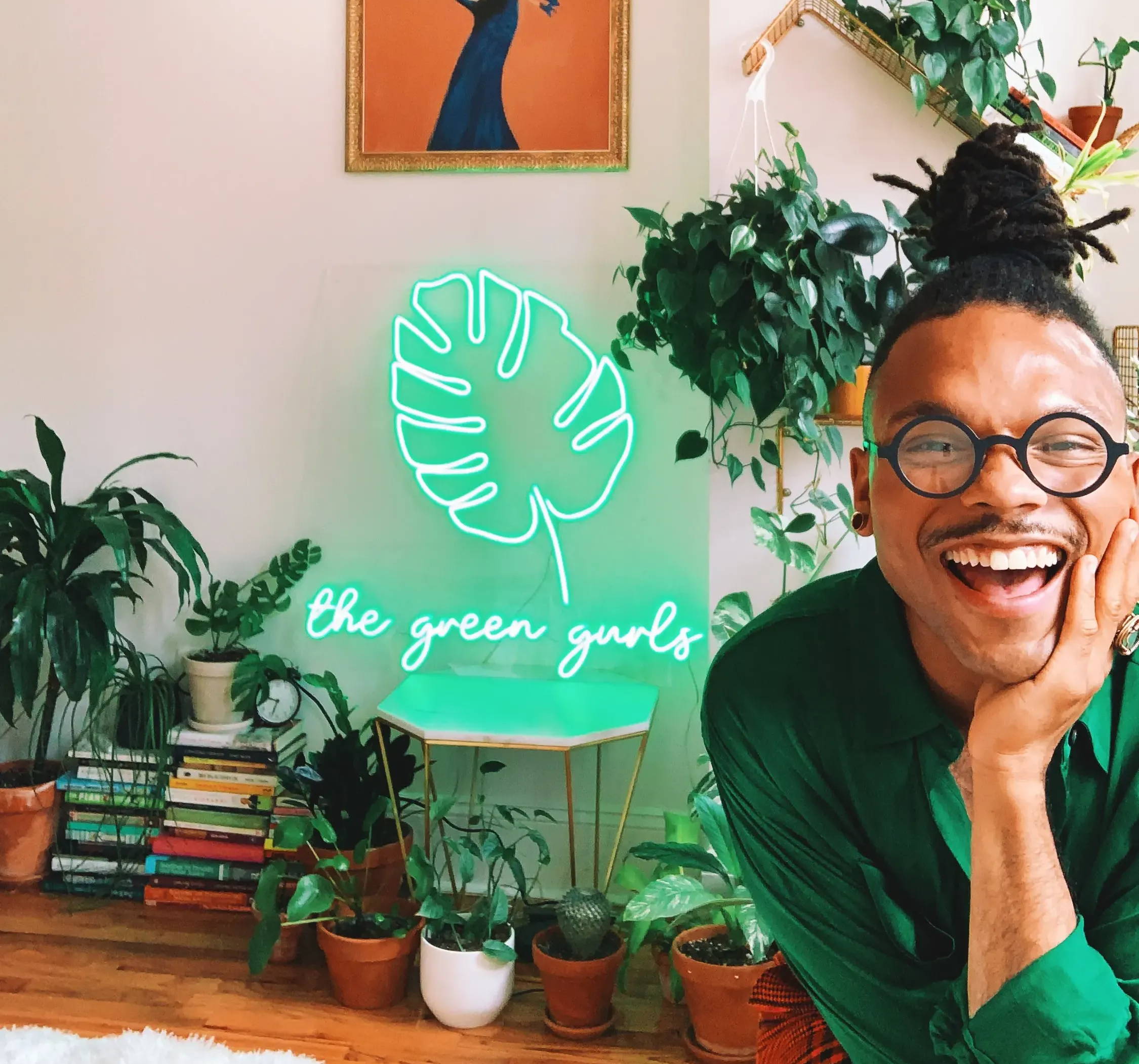 Plant and animal neon signs are fun for households of every age. Fill your walls with cute animals, funky fruits, and tropical foliage to add a bright and cheerful vibe. If you live alone, embrace your inner plant lady, cat lady, or dog dad with a representation of your beloved pet. For family friendly neon signs, the options are almost endless. Add a giraffe to the nursery, a rubber duck to a shared bathroom, or a sheep to a kid's room for a cool night light they can count on.