Visit Us at Hotel Brach, Paris
Sep 7, 2021
Read More
We're very excited to be showcasing our collection this September at Hotel Brach for Paris Design Week. Our bestselling LED neon signs will be exhibited alongside our collaborations including our latest exclusive collection with Crosby Studios.
Looking for something more unique? You will also be able to order a bespoke LED neon directly at the pop-up.
We are looking forward to seeing you there!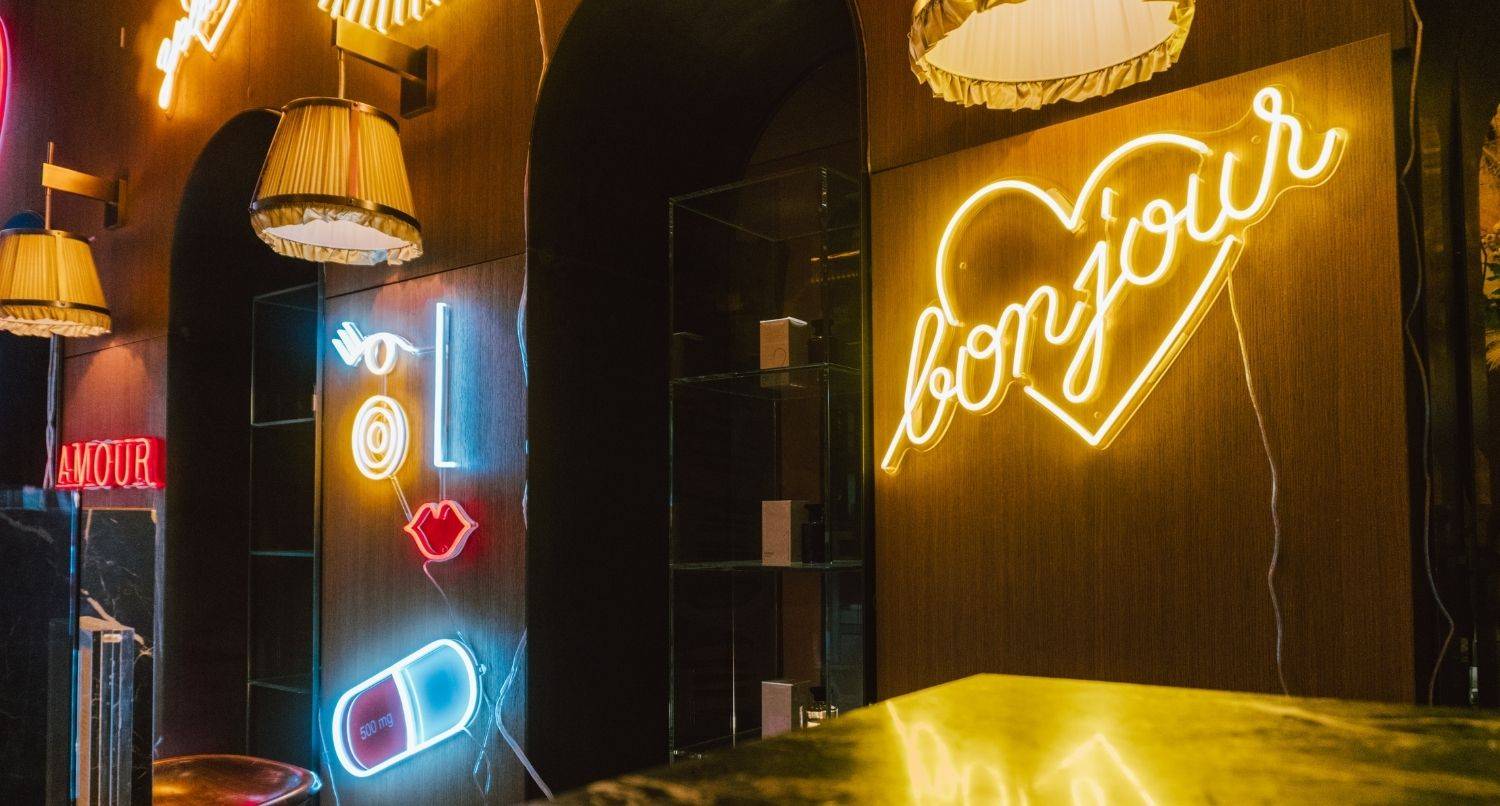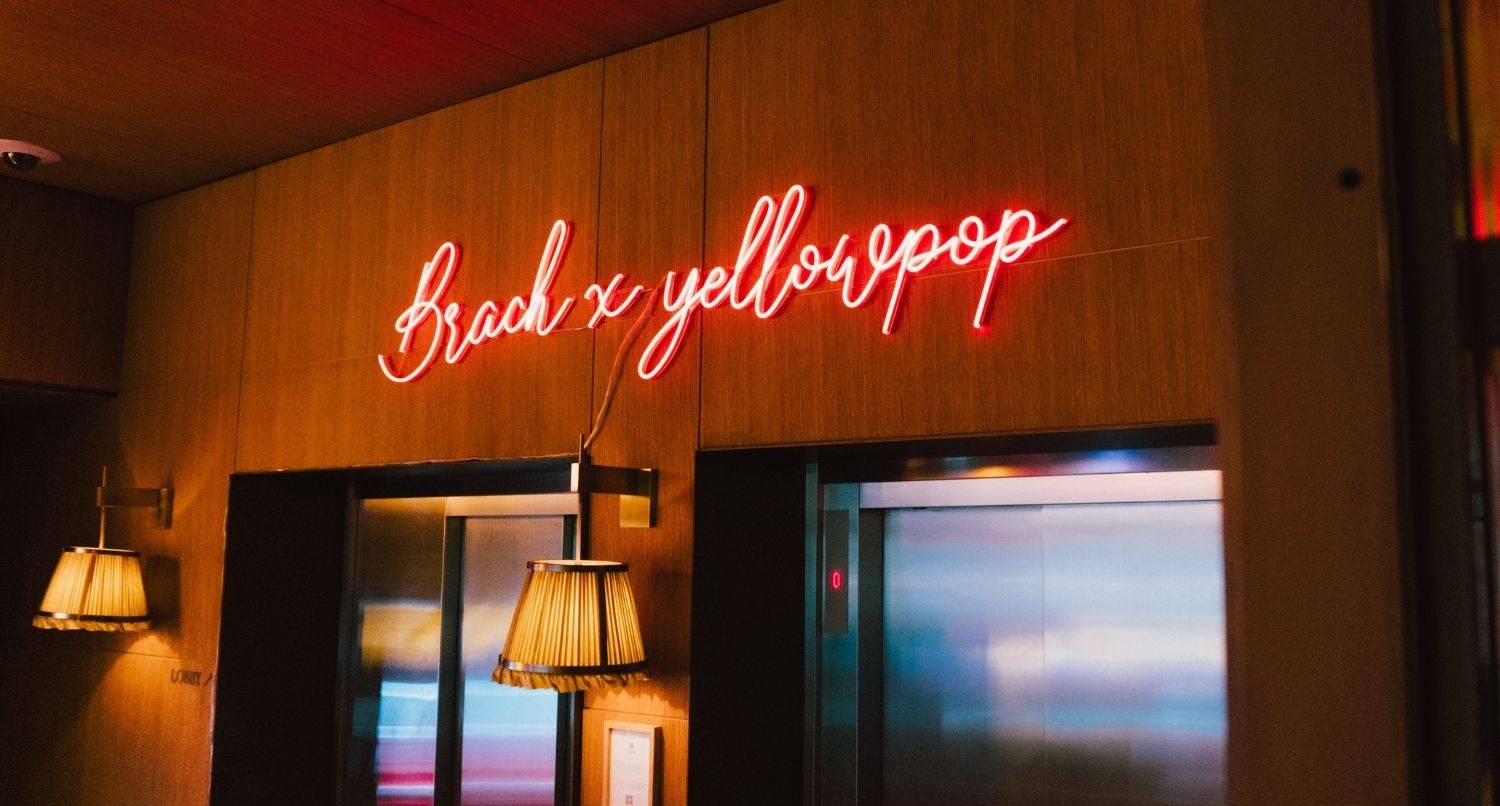 When: 6th - 18th September
Where: Hotel Brach, 1-7 Rue Jean Rochepin, 7507 Paris
Paris Design Week is a 10day fringe event that is taking place in Paris to celebrate design. We are one of 350 designer brands involved this year.