Dazzling Designs: Introducing Susan Alexandra's new neon sign collection
Apr 28, 2021
Read More
Discover the our latest collab with NYC jewelry and handbag designer Susan Alexandra
Known for her charming necklaces and beaded handbags beloved by celebs, Susan Korn's world is drenched in color. She's the creative powerhouse behind the label Susan Alexandra, and the latest artist to join our collaborator series.

Her new yellowpop collection features five works of art with total feel-good vibes. Perfect for dressing up boring walls (hint, hint). "The yellowpop signs are just another articulation of the handbags and jewelry," says Susan. "I'd like to think of them as jewelry for the walls."

From flowers and butterflies to totally abstract shapes, these artist designed neon signs were born to wow. "The dancing shapes and colors is one of my favorite things in general," she says. "I love the colors and the harmony. It dazzles."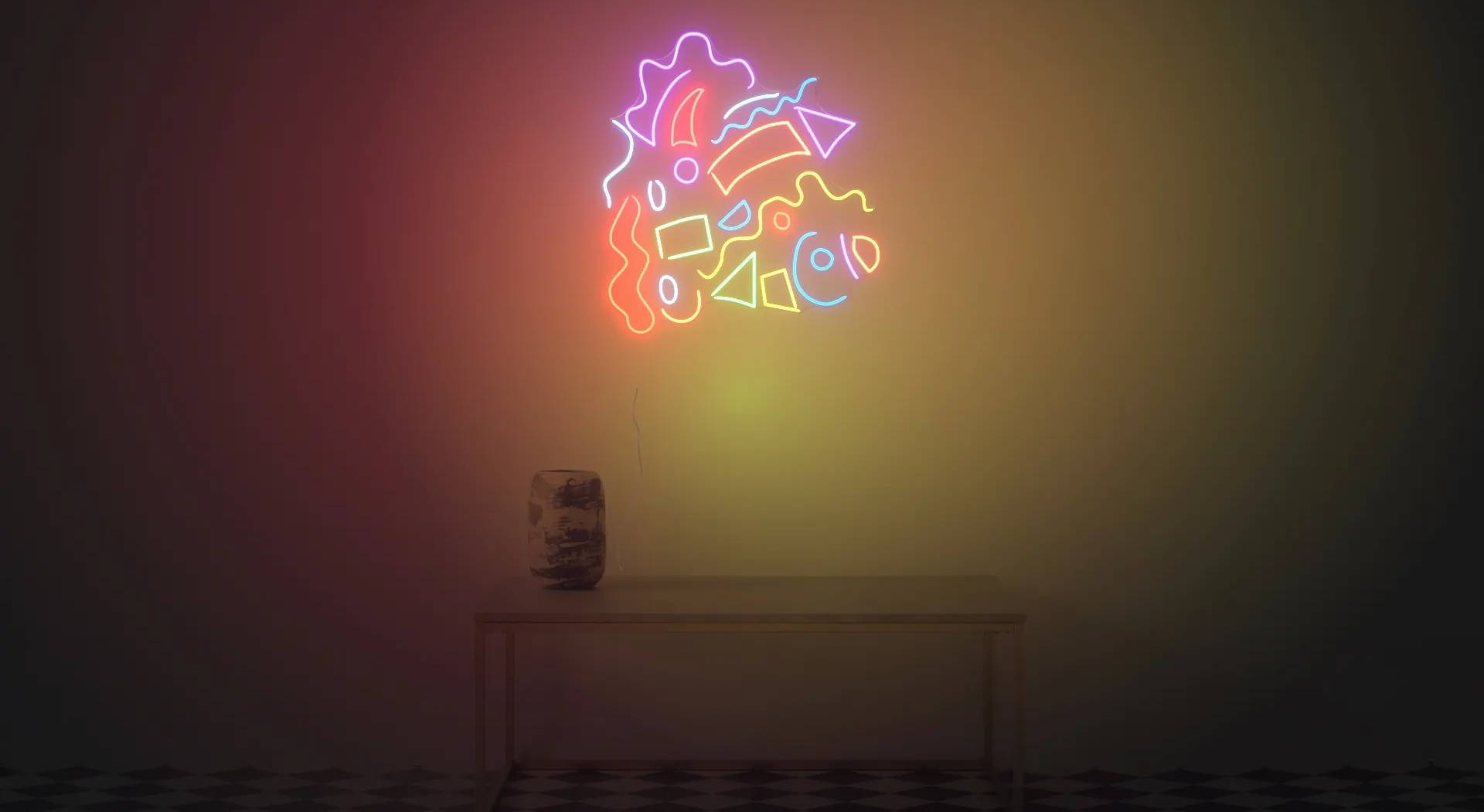 Expanding Universe: Susan Alexandra's adventure into home goods
After garnering praise for her handbags in Glamour, Nylon, and New York Magazine, Susan set her sights on the world of decor. Her own line of home goods debuts this month, and her yellowpop collection acts as a glowing extension of her creative universe. "Let me tell you, it is such a trip to see your drawings come to life in neon," she says. "Really surreal!"
"I am obsessed with my home and nesting and wanted to make pieces that make your home feel like a sacred, beautiful jewel box," she continues, noting that her space doubles as a showcase for tchotchkes, books, bags, and more.

From the home to the fashion industry, Susan is putting her buoyant personality into everything that she does. "Humor and irreverence are the most important design elements, especially when everything in the world feels like it's the worst," she tells us. "I think it's exciting to infuse humor into an industry that is historically snobby and elitist. It levels the playing field."
Living the Dreaming: Fate, creative whims, and saying yes

"I never thought I would have this life," says Susan. "I dreamed about this - I wanted to be an NYC designer who wore red lipstick and drapey clothes and got to design all day." Aside from being able to design all day, her label Susan Alexandra is the realization of that dream. "Every day is a holy crap," she says. "It's so important for me to take time to slow down and reflect on this."
Susan attributes her success to equal parts fate and willingness to say yes when opportunities present themselves. "I also figured out early on that many people won't give you a chance, so you have to create your own opportunities," she notes.
"I can't wait to write a book of advice to young creatives," says Susan. "Chapter 1 would be called Yes! The Art of Saying Yes. We live in this day and age of boundaries this, boundaries that. Let me tell you, I wouldn't have met half of the people who have helped me rise as a designer without thrusting myself into so many exhausting, unpaid opportunities. Something good will come of every single thing you say yes to, even if you don't see it right away."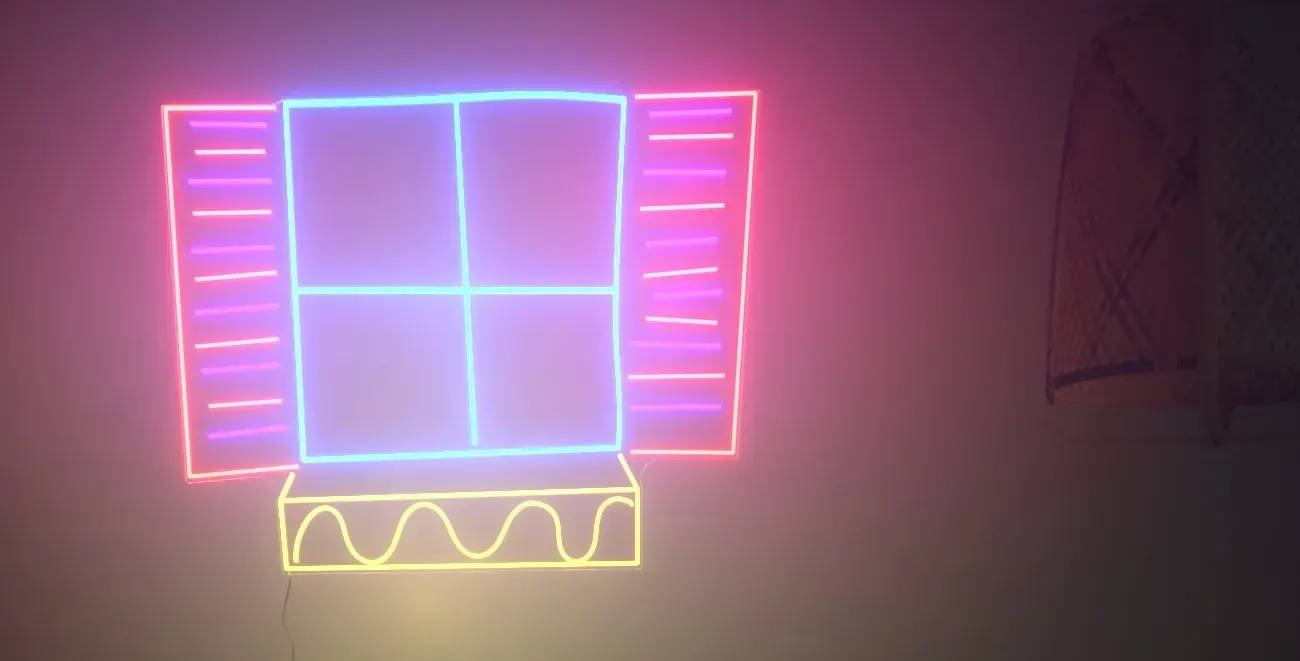 "We don't live in a vacuum, sadly, but try to avoid looking over your shoulder when creating," she recommends for young artists. "Make things that make you happy. Endlessly and greedily pander to your own whims, and create from that place. It will pay off. People love authenticity."